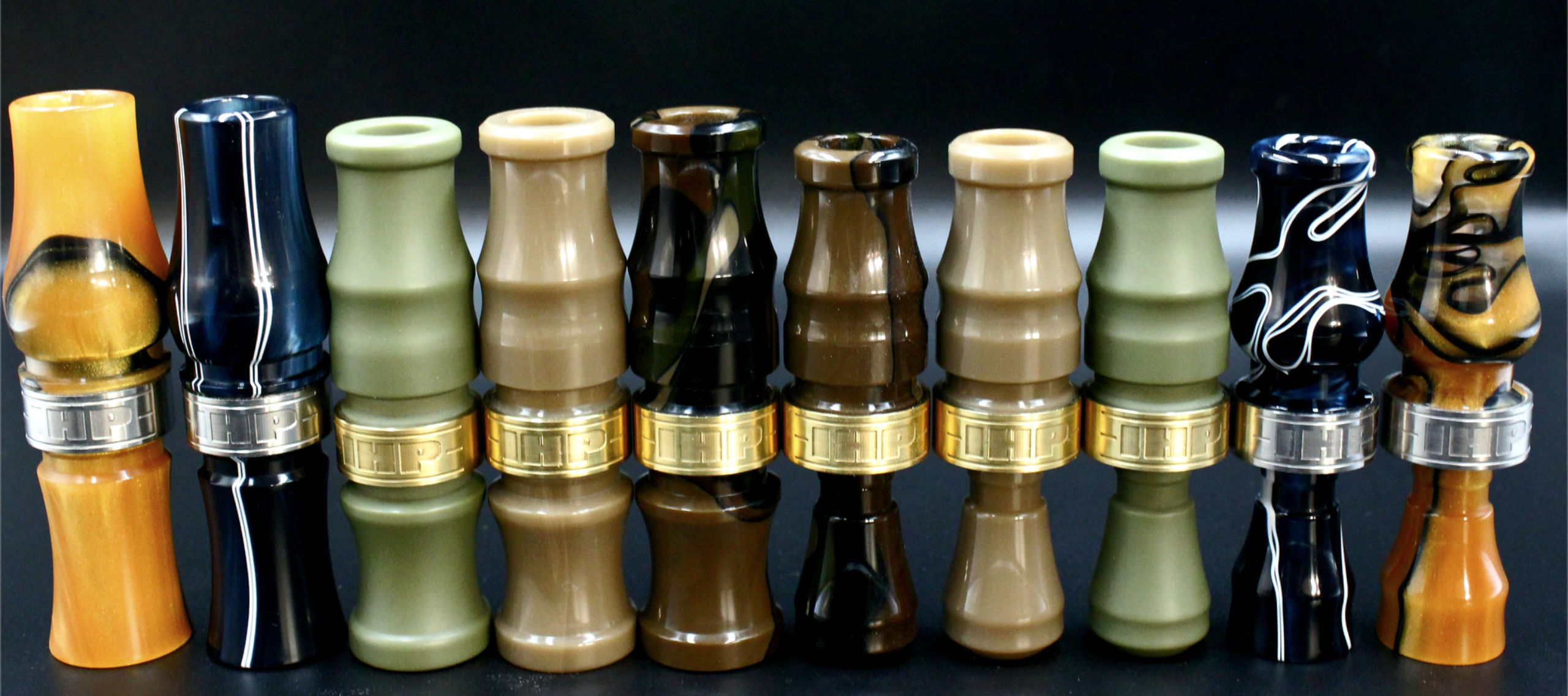 As most kids in Iowa I was introduced to hunting when I was a young boy.  We spent the weekends chasing pheasants and quail.  I was introduced to turkey hunting at the age of 14.  It was a successful trip and I was hooked.  The dark cool damp mornings waiting for that first bird to gobble is a difficult feeling to describe. To this day, I still cant sleep the night before opening day.
      While pheasant hunting in December we came across a large duck feed.  We obtained permission, scrounged up some decoys and didn't kill a thing.  It started a passion that will never go away.  During high school and college I hunted as often as I could.  As with most people working and life takes up a lot of time but i managed to hunt every spare minute I could.
       As my passion for duck hunting grew we leased some ground in Sumner Missouri, now the new duck capital of the world.  I met a few people and was fortunate to guide a little for Habitat Flats and absorbed as much information as possible.
     My health took a life changing turn, I struggle physically and mentally for a number of years.  My drive to hunt didn't change but my body just wouldn't hold up. Struggling to find a hobby and stay engaged in hunting I decided to make a duck calls. It took a couple months but I slowly figured it out. I sold a few and kept working on my craft. In a short period of time I had moved to a 1000 square foot facility, purchased a CNC and brought on 2 reps.  There is a bigger purpose than making calls, calls give me the opportunity to move forward each day.